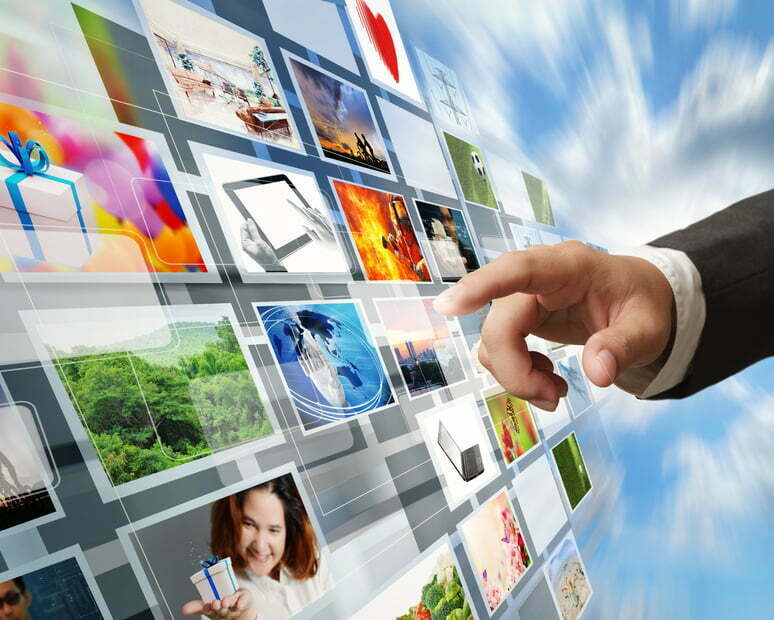 What is the imagox Mediathek?
The imagox Mediathek is an archive system for managing media content, i.e. photos, videos and audio data.
Key features:
Anyone who needs to manage a large amount of media data will benefit from using the Mediathek.
These include:
How does the media library work?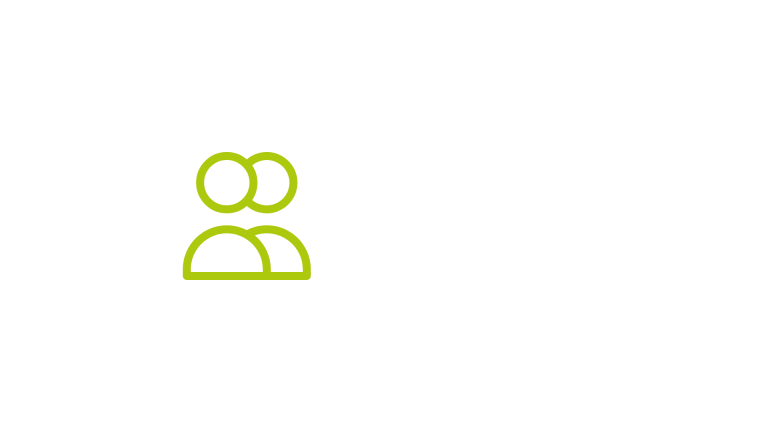 Authors (photographers, videographers, audio producers) upload their content to the Mediathek. Various options are available for this, from web forms, to plugins for common image editing programs, to FTP uploads.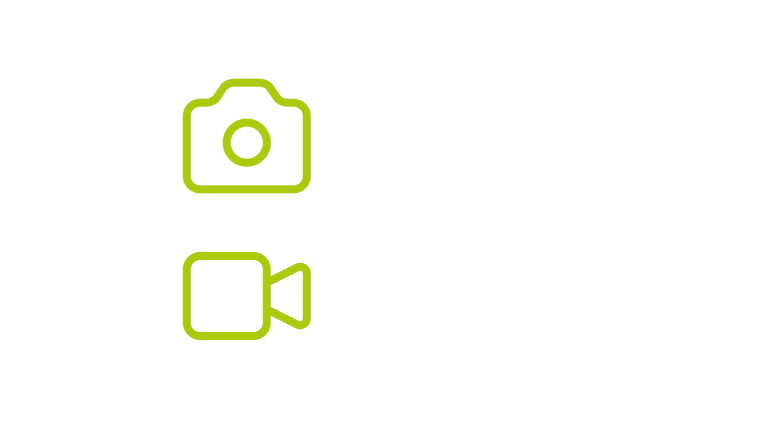 Photos and videos can also be automatically added to the system. Various modules are available for controlling photo and video cameras.
During import, newly added content is analyzed using various methods to detect duplicates, for example. Photos, in particular, are examined through multi-stage AI processes.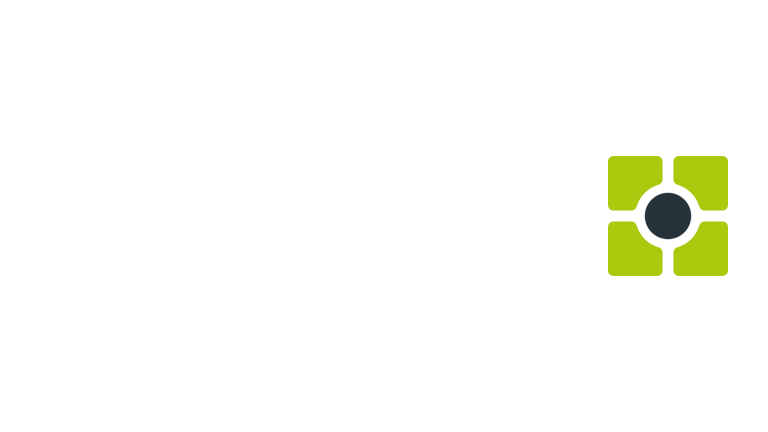 Among other things, color profiles, hash values, and image objects are determined. Based on this information, suggestions for a general image statement and keywords are generated.
The author only has to check these suggestions and add to them if necessary. This leads to a considerable time saving when entering large data sets and thus to a significant improvement in the acceptance of the system by the authors.
It's just fun to work with the Mediathek.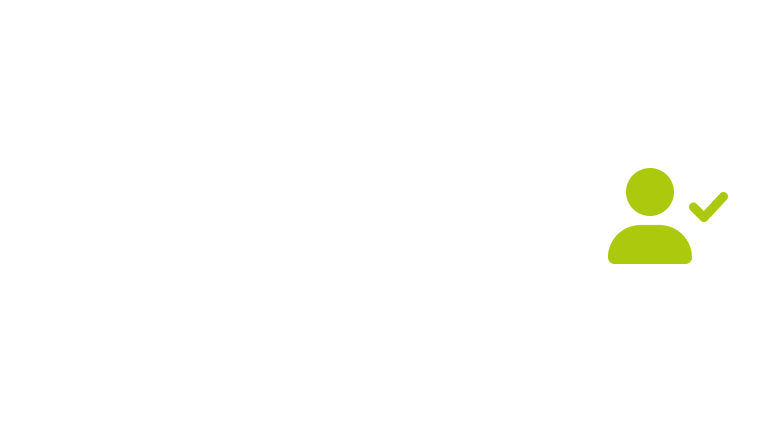 Imported original files are permanently stored in a special memory area and remain available for future analyses.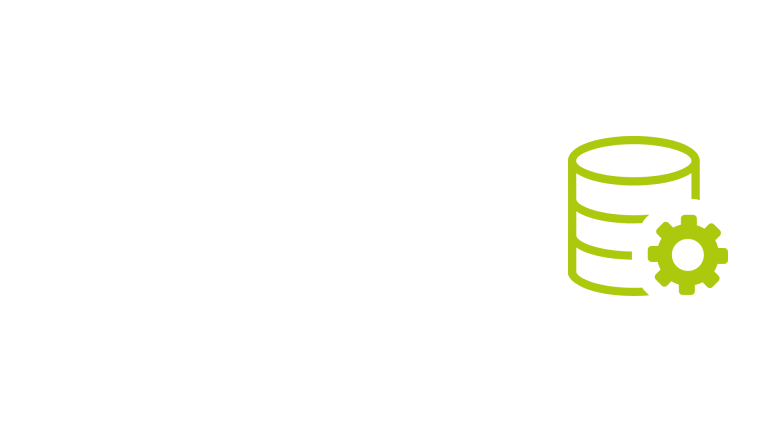 For faster delivery, content is converted to various output formats according to previously created templates and delivered in high-performance caches.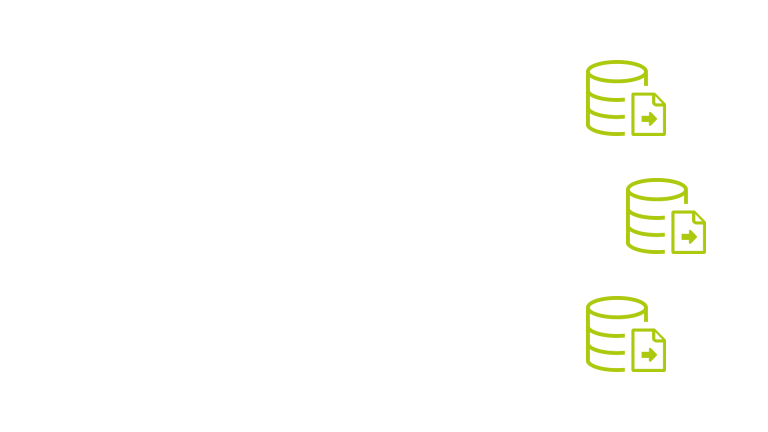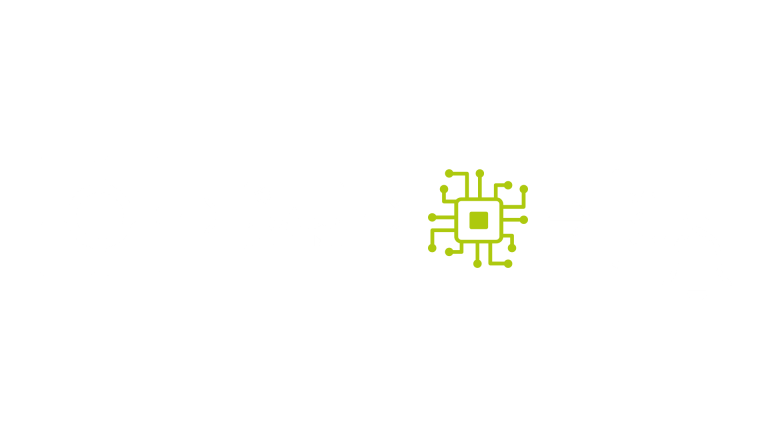 All archived content is available for further processing and analysis. For example, further object detection methods can be coupled with corresponding message dispatch.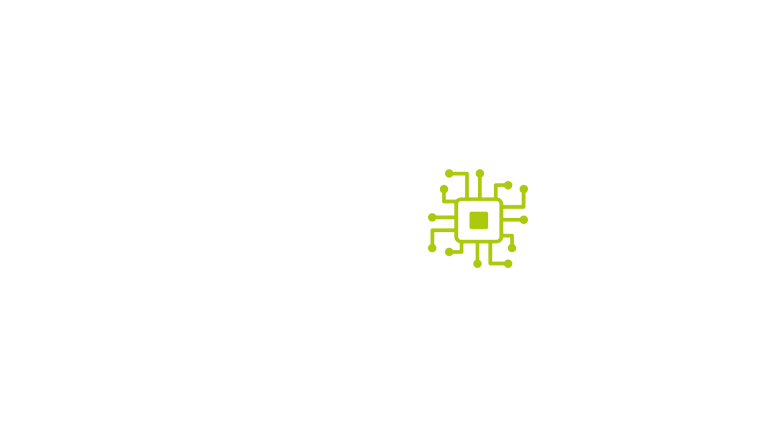 Imported content can be further processed automatically. For example, time-lapse videos can be generated for a specific period of time from individual shots taken by remote-controlled cameras.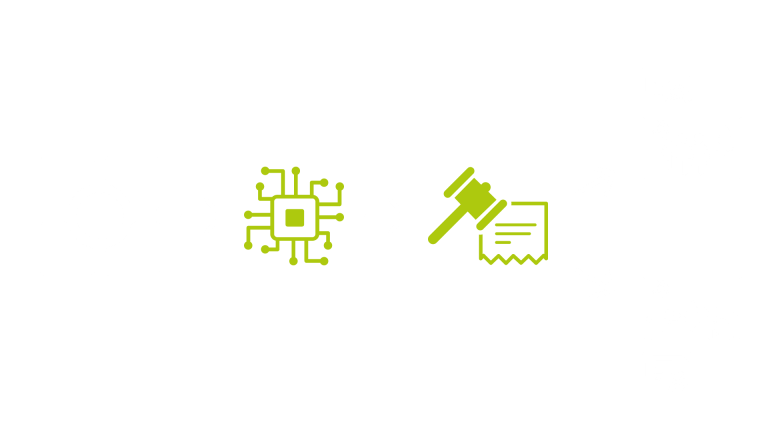 An internal set of rules can be coupled with the content and analysis methods. This makes it possible to offer certain output formats and licenses only for certain content.
For example, only photos that do not depict people should be made available to the public for download.
An archive is only useful if the captured content is easy to find and exportable to target groups. Our Mediathek provides comprehensive search functions incl. the search for sample images, colors and moods available.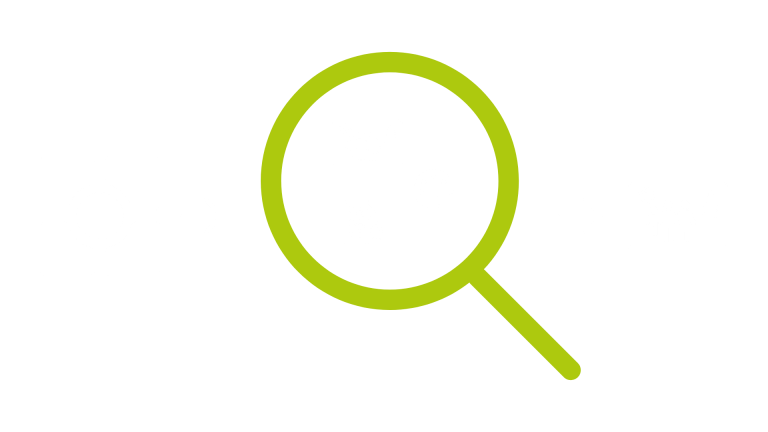 An efficient licensing model regulates who is allowed to receive which content, in which quality and under which conditions.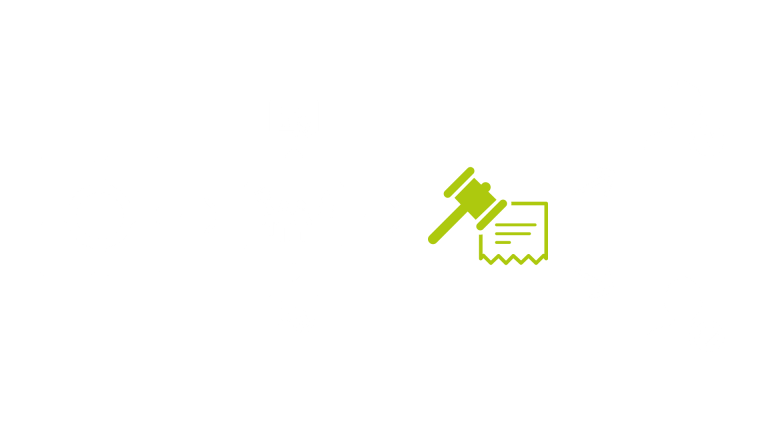 A customizable template system can automatically add logos, overlays, branding and digital watermarks to data exports. Output templates can of course be linked to special licenses.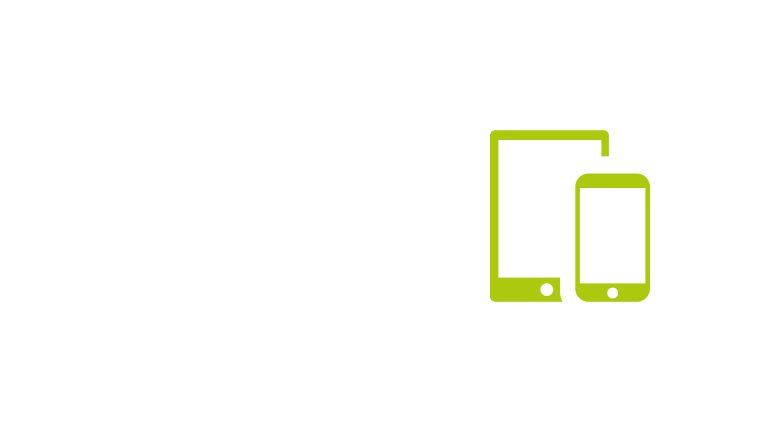 Access to the content is also possible via an app for mobile devices. Currently we support Android and iOS devices.
Contents of the Mediathek can be used for POI systems without any problems. We even offer a special solution based on a RaspberryPi client to get a powerful and cost-effective POI solution.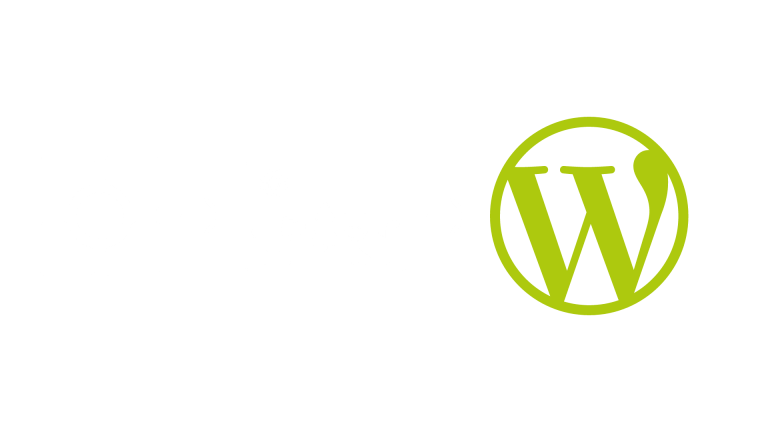 Of course, we are constantly working to expand the possibilities of the Mediathek. Currently, for example, we are working on an integration of the Mediathek in WordPress.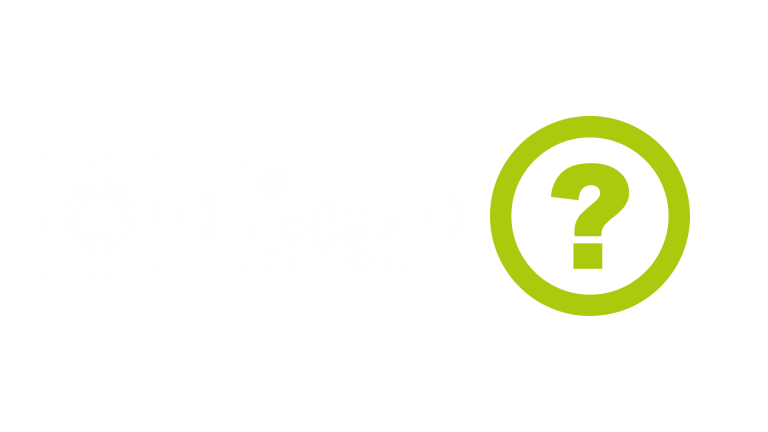 Are you looking for a way to integrate our Mediathek into an existing system? This is also possible, contact us and let's find a solution together.
Sample solutions - references NABU Nature Experience Centre Blumberger Mühle
As part of a project funded by the "Deutsche Stiftung für Engagement und Ehrenamt" (German Foundation for Commitment and Volunteering), an image database is being set up based on our Mediathek.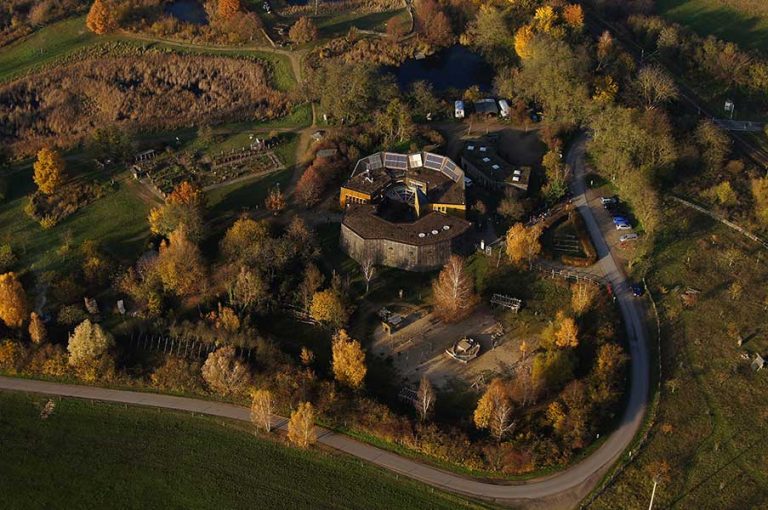 The backend of the AURORA live community is based on the imagox Mediathek. In addition to controlling more than 30 cameras, the system also handles the real-time analysis of more than 2 million photos per year. Since November 2020, asisi F&E GmbH has been using an image database based on our Mediathek. More than 60 TB of image data have been captured and analysed so far. A special highlight is the integration into the existing Adobe Bridge software.